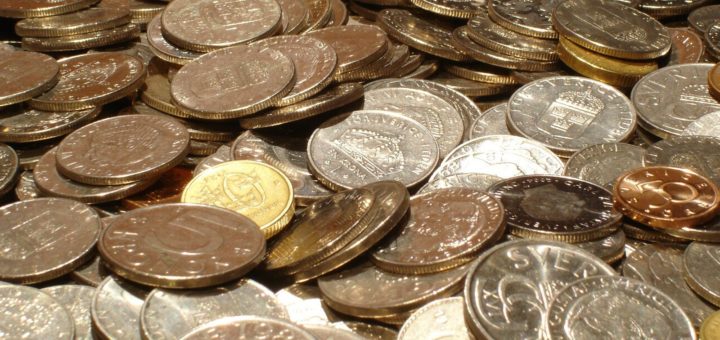 Welcome to Edmonton Collections, one of the best and reliable online banknote and coin dealer in Canada. We are based in Edmonton and has an extensive stock of collectible coins, paper money, bullion, stamps, tokens and medallions. Our mission is to provide excellent service and to offer our knowledge and expertise to our customers. We offer a vast range of coins and banknotes entertain and enlighten collectors of all ages.
At Edmonton Collections, we offer everything from low-priced coins or banknotes for beginners, to certified, high-grade rarities for the advanced collectors. Here you can also find paper money both graded and ungraded, tokens, medallions, error coins, mint & proof sets etc… No matter what coins or banknotes you are looking for, we got'em! We are specialized in graded coins, US Mint products, RCM products, silver proof sets, rare banknotes, , ICCS graded coins, CCCS graded coins and banknotes, PCGS, PMG, ANACS graded collectibles. We have made a strong online presence through our Ebay Store
and eBid stores, and are continuously striving to offer the best to our customers. Come and visit our Ebay Store
and eBid stores today.